Shopping & Saving
How Do Age And Gender Affect Insurance Costs?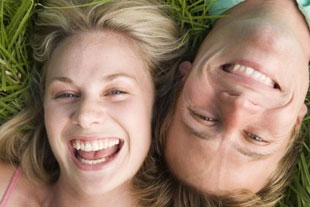 The price you pay for your auto insurance services depends on a variety of factors. Some of them are under your control and you can actually do something about them, while others are not and you just have to live with them. Age and gender are two criteria insurance carriers take into account when the underwriter decides how much you are going to be billed.
Age
Both very young and very old drivers pay a lot more for auto insurance because some of them are real disasters at the wheel. One third of all drivers found at-fault in fatal crashes over the last few years is aged either 16-20 or 60+. You don't have to take it personally, this doesn't mean that the insurance company has a grudge against you – it is just a game of numbers. You may be the perfect driver, but you will pay more than your middle-aged peers.
Drivers below 20 pay, on average, around 75% more on insurance than drivers in their forties and those older than 60 pay around 60% more.
Gender
National statistics compiled by the Insurance Institute for Highway Safety (IIHS) have proven that more men are involved in fatal auto accidents than women. The reason is said to be that men generally drive more than women (hence the higher probability of a car crash) and that they also have riskier driving practices. Men are more likely to drink and drive than women.
Depending on the state and the insurance company, men pay between 5 and 15% more than women for an identical policy. Some states – Massachusetts, for instance – have imposed insurance carriers not to take gender into account when writing a policy.