Claims
How Long Does Auto Insurance Claim Take?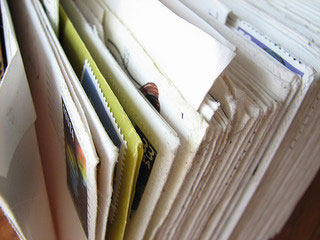 There is no blanket answer, as it can take between one week and more than a few months. It all depends on the circumstances of the incident, how damaged the car is and whether or not the insurer believes there is something suspicious about the claim.
Vehicle damage claims take less than one day to be filed and a few days to be settled. Nevertheless, it may take a couple of weeks until your car is fixed. The bottlenecks are usually with the repair shop – authorized car service companies are usually loaded with orders and the waiting times are quite high.
A claim about a stolen car may take between a couple of days and a month, depending on the insurer's policies. If there is nothing suspicious about the theft, some insurers may wait for a couple of days to see if the car is recovered and, if it doesn't show up, assume that it will never be found and proceed to reimburse you. Others may wait up to a month and see if the police can find it in the mean time.