Shopping & Saving
How To Compare Auto Insurance Companies?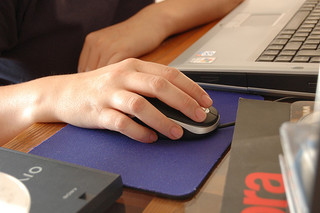 Knowing that your car is covered by one of the top insurance companies can help you sleep better at night. But how can you tell which company is better? How do you compare insurance companies?
You could ask around and get reviews from your friends, relatives and people in your social circles. Keep in mind, however, that a person's thumbs up or thumbs down on Facebook or a personal blog, no matter how well documented it is, is still one personal opinion, based on a lot of subjective factors that may or may not apply to you.
The key to comparing auto insurance companies the right way is to look up their financial ratings and customer surveys.
Financial strength ratings are published periodically by independent evaluators like A.M. Best or Standard & Poor's and reflect the insurer's ability to meet contractual terms. If an insurer is going to run into financial trouble, these guys will know it first.
Consumer surveys, unlike blogs or Facebook posts, reflect the opinions of a large group of individuals. Thousands of people are queried and asked to rate an insurance company's key points – like general price level, range of services, billing process and customer support availability. JD Power, Consumer Reports and Free Advice are three of the top survey companies on today's market.