State By State
Mississippi Auto Insurance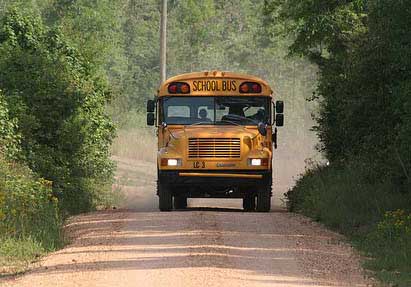 The state of Mississippi follows a Tort insurance system. If you cause a traffic accident, you and your insurer will be solely responsible for reimbursing the other parties for their material losses and taking care of their eventual medical bills.
Minimum insurance requirements
The minimum insurance in Mississippi is a 25/50/25 Liability:
$25,000 per injured passenger or pedestrian, but not more than $50,000 for the whole accident;
$25,000 to cover property damage.
Average insurance costs in Mississippi
Average insurance costs in Mississippi are, in general, lower than the national ones. Statistics show that Mississippi residents pay $1,426 per year for insurance, whereas the national mean is of $1,678.
Rates in major cities are close to the state average. Insurance costs, for instance, around $1,450 in Biloxi, $1.320 in Hattiesburg, $1,473 in Pascagoula, $1,378 in Vicksburg, $1,258 in Greensville, $1,334 in Jackson, $1,339 in Southaven, $1,524 in Gulfport, $1,416 in Meridian or $1,258 in Tupelo.
Cellphones and driving regulations
The Mississippi Senate has put a ban on text-based communication while operating a vehicle. No further restrictions are in place.
Teenage drivers
Mississippi uses the Graduated Driver Licensing system, a concept that was created to introduce teens to driving on public roads while minimizing the risk of them getting into risky situations. The GDL is meant for aspiring drivers between 15 and 16. Provisional license holders may not drive between 10 pm and 6 am, unless they are accompanied by a grown-up with a valid driver's license.
Penalties for driving without insurance in Mississippi
Driving without insurance in Mississippi will get you a $1,000 fine and a year's suspension of your driver's license, or until you show proof of insurance. If, at the moment of the hearing, you are able to show proof of insurance with at least the minimum requirements set by the state, your fine will be reduced to $100. If, furthermore, you manage to prove that the insurance policy was in act at the moment of the citation, both the $100 fine and the court costs will be waived.