Coverage Options
What Is Auto Insurance Collision Coverage?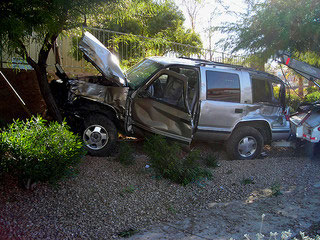 As the name says, collision insurance covers your car when it hits, or is hit by, another vehicle or a moving object. It is subject to a deductible, so you will have to provide the amount you agreed upon when signing the policy and the insurer will pay the rest. Collision insurance is not required by the state, but the lien holder will most likely impose it for financed cars.
By exception, accidents involving animals on public roads are not covered by Collision insurance. If you hit a stray dog and file a collision claim it will be denied. Collisions with animals are covered by Comprehensive insurance policies.