State By State
What Is Auto Insurance Credit Score?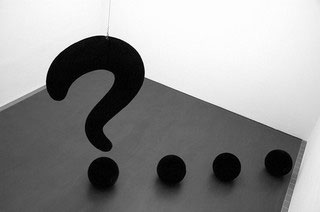 Insurance companies have determined that there is there is a statistical link between financial stability and insurance risk. The numbers have shown that the lower a customer's FICO score is, the higher the chance they are going to miss payments, file more claims, exaggerate claims or even try to commit insurance fraud. It looks that if you are not responsible with your money you are likely not to be responsible on the road. This is why most insurers will check your credit history before they decide your premium or whether or not they are going to insure you.
A good score is typically of above 700 and anything below 600 will put you in a red zone. Companies will either refuse to insure you or charge an arm and a leg. There are ways you can improve your FICO score, and you are highly recommended to start working on it immediately, since it will impact much more in your life than the cost of auto insurance.
You shouldn't take it personal and feel like you are being "judged" because of your poor score. Insurers understand that placement in an unfavorable category doesn't forecast your actual experience and these categories merely show the average claim behavior of a group of customers with the same credit score. This is why the insurance company's underwriter will have a look at your file and offer you a personalized quote.