Coverage Options
What Is Auto Insurance Personal Injury Protection?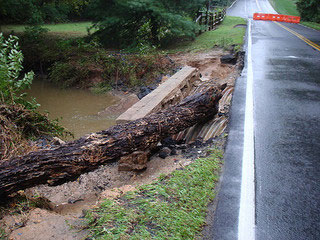 Personal injury protection (or PIP) pays a per-person compensation after an accident. It works for the policyholder as well as whomever else is specified on the policy. A standard PIP coverage pays for medical expenses without regard to fault and is meant to be used to take care of immediate expenses.
Benefits of a PIP policy vary from one insurer to another, but you will generally see a combination of these:
Medical payments: hospital, surgical, nursing and ambulance fees for the covered individuals. Medication and medical supplies are included in this category.
Loss of income: severe car accidents that lead to prolonged hospitalization or permanent disabilities can also lead to loss of jobs or other sources of income. Some PIP policies will cover this kind of loss.
Funeral expenses: most PIP's will cover funeral services, up to some value.
Survivor's loss: some PIP's work as a life insurance policy and will provide financial compensation to a victim's heirs.
Personal injury protection is mandatory in the no-fault states and optional in the rest of the country. Still, it is a good idea to have a PIP policy. If you are at-fault in a car accident (or the other party is, but doesn't carry a liability policy) you will have to take care of your medical expenses on your own. You will anyway have to provide some of the medical expenses, since the PIP has a 20% deductible. If hospital bills amount to $10,000 after an accident, you will have to come with $2,000.
Some health insurance policies can work as personal injury protection, so if you live in a full-tort state make sure you don't get more insurance than you need. A PIP might be obsolete in your case, or provide you with unnecessarily high limits of coverage. Consult with your insurance agent if unsure!