Coverage Options
What Is Auto Insurance Property Damage?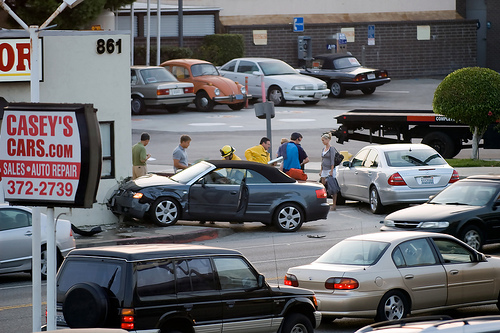 As the name says, the auto insurance property damage (PD) covers drivers when their cars damage someone else's property. Usual claims are with other cars in traffic, but non-moving objects are included too – fences, kiosks or any other property damaged in an accident.
Property damage coverage is included in all liability polices and is mandatory in most American states. Minimum limits are imposed by local regulations and range between $5,000 in Massachusetts and $55,000 in Wisconsin. The minimum PD coverage in most states is $25,000. Driving with less than the minimum insurance requirements can lead to hefty fines and even the revocation of your driving privileges.