Basics
What Is Auto Insurance Surcharge?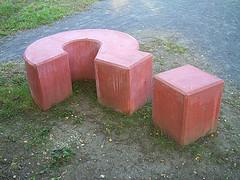 The auto insurance surcharge refers to the amount by which your premium might increase after a claim. The surcharge schedule differs from one insurer to another and also depends on your driving record and the number of previous claims.
Some insurers won't increase your premium at all after an accident if it's your first one in a long period of time. Allstate, for instance, understands that accidents may happen to the best of drivers and has introduced the so-called "accident forgiveness program" where they bind themselves not to increase the premium if this is your first incident.
A common surcharge scheme is based on a set of guidelines provided by the Insurance Service Office who recommends an increase between 20 and 40% the insurer's base rate (the company's average net charge per policy) for every car insured. If you have a car insured at $1,000, the company's base rate is $1,100 and the percentage is set at 30%, the next premium upon renewal will be of $1,000 + $1,100 x 30% = $1,330.