Coverage Options
What Is Car Rental Reimbursement Coverage?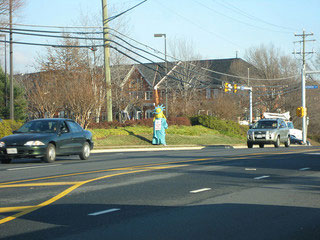 Just as the name says, the policy pays for a car rental if your main vehicle becomes disabled after a covered incident (accident, theft or fire). Your policy will set limits on daily allowances and cars that may be rented.
The policy reimburses you for your rental expenses only while your insured vehicle is undergoing repairs and only for a covered incident. If your car breaks down in the middle of a road due to mechanical problems and you don't have insurance for that then you won't be able file a rental reimbursement claim.
Daily limits are clearly specified in the policy and may vary between $25-$30 and $400-$500. If you need to rent a more expensive vehicle you will be responsible for the difference.
Car rental reimbursement insurance isn't mandatory, but it may be a handy option if your car gets disabled. If you don't have such coverage you will have to pay for the rental fees out of your pocket. If you have a second car then rental coverage may be useless.