Coverage Options
What Is Emergency Road Service Coverage?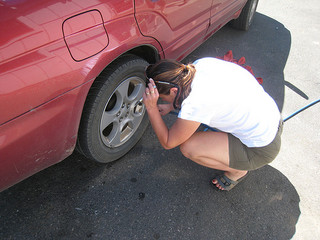 Emergency Road Services cover events that are not typically included in standard policies (Liability, Comprehensive/Collision and those policies related to medical services). Such a policy may cover items like
towing
changing of tires
delivery of gas and oil
battery emergency charging or replacement
lockout services
Most of these policies only include towing and cover the associated labor costs if your car has been involved in an accident and can no longer be used or it broke down due to equipment malfunctioning.
Such coverage isn't mandatory, but it may be good to have in case the unexpected occurs. Without such a policy you would have to pay for the towing service and the corresponding costs. If you are a member of an auto club you may already have a similar policy, so make sure you don't get duplicate coverage.