State By State
Georgia Auto Insurance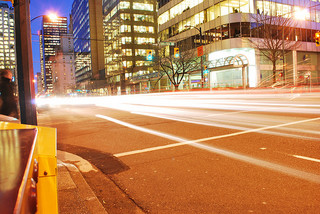 Georgia follows a Tort insurance system, which means that whoever is found at-fault in an accident is responsible for covering the damages.
Minimum requirements
The minimum Liability requirements in Georgia are in line with the national averages. You will need 25/50/25 coverage:
$25,000 per injured passenger in Bodily Injury coverage, but not more than $50,000 for the whole accident;
$25,000 in Property Damage, to cover repair costs of other vehicles and non-moving objects you may have damaged.
Average premiums
The average Liability premium in Georgia is of $1,850, somewhat higher than the national mean figure of $1,678. We managed to find some major cities that are cheaper to be insured in. Insurance in Atlanta costs $1,471, $1,413 in Augusta, $1,348 in Sandy Springs and $1,329 in Savannah.
Cellphone laws
The Georgia Senate has put a ban on school bus drivers using a mobile phone altogether when transporting passengers under 17, as well as new drivers calling or texting when operating a vehicle.
Teenage driving laws
Georgia uses the Graduated Driver License system, a concept meant to gradually introduce teenagers to driving and minimize the incidence of high-risk situations. Kids may apply for a learner's permit once they are 15 and, by the time they turn 18, they will be facing several restrictions:
they must be accompanied by an adult driver in the front seat at all times;
they may not drive between 12am and 6am;
they may only carry immediate family members during the first six months and only one non-member during the second six months period.
Penalties for driving uninsured
If you have been convicted of driving without insurance, you will be fined between $200.00 and $1,000.00, may face prison time of up to 12 months and have your driver's license suspended for 60 or 90 days. You will also pay an insurance lapse fee of $25.00 and a reinstatement fee of $60.00 to renew your license plates.