Shopping & Saving
How Can I Find Cheap Car Insurance?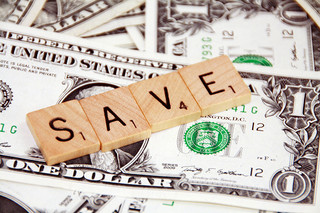 Car insurance is a consistent and an important part in the budget of all American households. Here are some tips that can help you find cheap car insurance.
Shop around. Don't sign a contract with the first insurance company whose ad you see in the local newspaper. Analyze at least five quotes from other insurers and pick the most affordable one. It is advisable to use an online insurance comparison site – it saves time and brings quotes from many companies on the same page.
Get anti-theft devices. The more secure the car is, the less it will cost to insure it. GPS trackers and alarm systems can lower the premium of your car, but also can a $20 wheel locking device you can get from your local Walmart.
Get yearly policies. Six months policies are more expensive – it is not uncommon for two six-month policies to cost 20% more than a yearly one, even though the covered period of time is the same. Quarterly and monthly policies cost even more and should be used only in special cases, such as non-owners who buy a car and intend to resell it soon.
Get higher deductible. The deductible is the amount you agree to spend out of your pocket when you file a collision/comprehensive claim. The higher the deductible is, the lower your premium will be. A typical deductible is of $500, but increasing it by as little as $200 can save you a small fortune over the lifetime of a policy.
Get multi-car discounts. If you or your household own more than one car it's advisable to insure them all on the same policy. Depending on the insurer and the drivers' credentials, multi-car discounts can be between 10% and 50%.